Software
development
Do you have an idea for an app that makes managing your product easier? Or maybe you need something else?
Software
development
Do you have an idea for an app that makes managing your product easier? Or maybe you need something else?
We understand your needs,
we are not bots
You are afraid that your project will be abandoned in the middle of the work
By choosing experts in their field, you no longer have to worry about being left alone with your project. We accompany you at every stage of implementation. We also undertake projects that we have not carried out before.
You have to choose between fast and effective implementation
It's a thing of the past. A sophisticated team handles your needs quickly, efficiently and effectively. Forget about billing reliability issues, delays and potential software errors.
You are wondering about the reliability of the contractor
Save yourself stress and uncomfortable situations. Choose a reliable contractor with experience and real recommendations. See how easy it is when your project is in the hands of someone you trust.
You are worried about the responsibility you have
You don't need to know industry jargon or technology specifications. Just explain what you need and we'll take care of it. Check out a collaboration where you don't feel the burden or worry.
You need efficient communication with your contractor
We are available to you at any time - including the time difference. You are guaranteed smooth communication via e-mail, Slack tools and online conferencing.
You face a challenge to stay within budget
As part of the detailed estimate, you will receive clear and understandable information about how much budget your project requires, what steps it includes, and how long it will take to complete.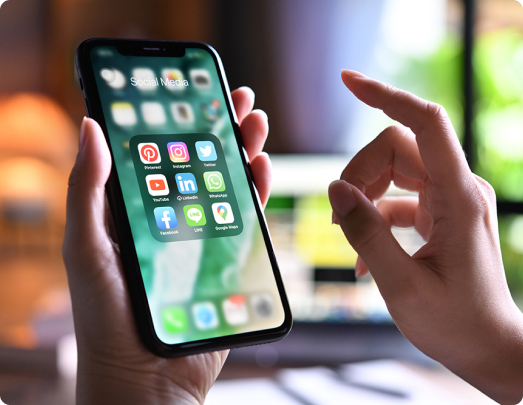 Mobile applications
Realise your ideas. Introduce modern solutions. Choose professionals who will turn your project into reality.

Our team of experts has repeatedly developed mobile applications for Android, iOS or other systems with commercial and business use. Do you need a reliable system created on the basis of a selected programming language? Or maybe you count on software for a specific business function? No problem. You will receive new, dedicated solutions or development of existing mobile applications.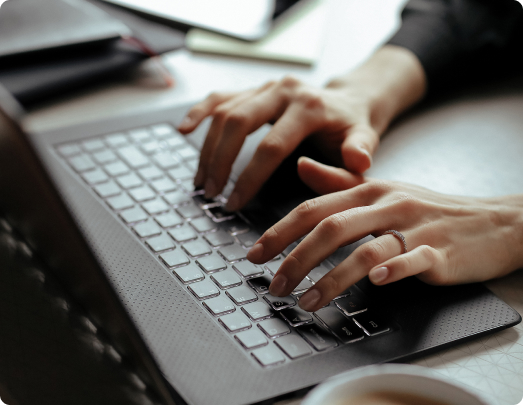 Web applications
Are you looking for a partner who will turn your idea into a success? Do you want to create a web application that makes everyday work easier? See how web application development works and find out how many benefits you can get from it.

When creating apps, we take into account all the key aspects of your business - expectations, user needs, budget, implementation time, and preferred technologies. You already have an application, but do not know how to integrate it with other devices or systems? Do you care about the development of your current software? Find out how you can achieve your business goals, increase productivity, and even increase sales effectiveness with web apps.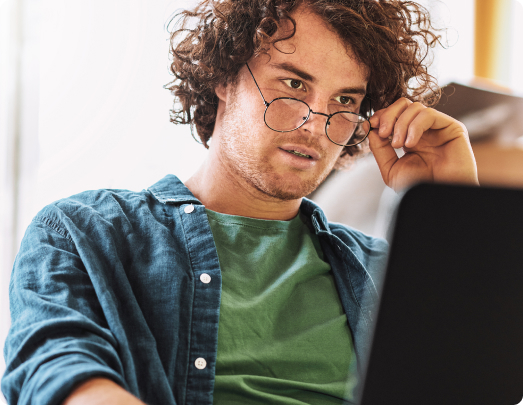 Application testing
Imagine a situation when you don't have to worry about bugs, negative feedback or difficulties with the functionality of an application. By testing the application - you can achieve this.

Wondering if testing makes sense for your application? Note that nowadays users expect high functionality and intuitiveness. Without the testing phase this would not be possible. By removing potential errors and difficulties at the user experience stage, you will significantly increase the quality rating of the project, minimise the risk of technical problems, and even speed up the time to market.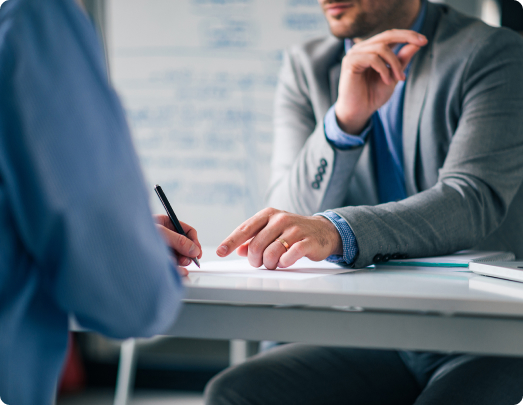 Consulting
You have an idea, but don't know where to start? You are thinking of introducing new solutions, but you are not sure if it will it will be beneficial for your company?

Contact us - we will discuss your concerns and find a way to get you to your goal. No matter what you want to achieve, you'll get the right support for your business and ways to develop it further. Consulting is also a chance to implement strategic project planning or discuss the functionality of existing applications.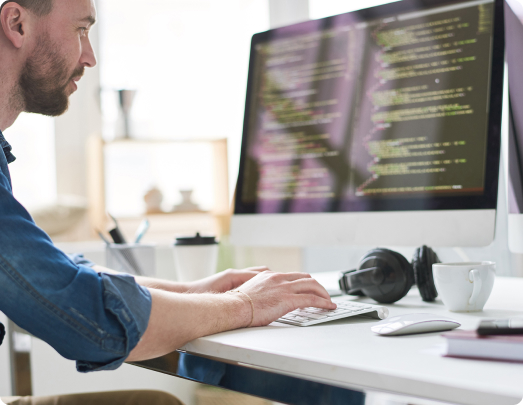 Maintenance
Do you want to keep growing your business, enjoy more efficient systems and infrastructure performance?

Remember to adequately develop and regularly maintain your IT systems. Thanks to this, detected errors will not be your concern, but an opportunity for better development of applications, software or general infrastructure. As part of maintenance services, you will be sure that your application will be constantly updated and adapted to newer and newer systems. At the same time, you will protect yourself from potential security vulnerabilities, which will increase the security of both the application itself and its users.
Best technologies
for software development
Knowledge of multiple technologies, years of experience, team approach. These three factors largely determine that your project will be carried out to a high standard. Thanks to an in-depth analysis of each case, you can be sure that we will appropriately adjust the technology to your needs.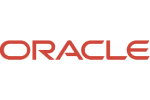 What area of your organisation would you like to improve?
If you want to grow your organisation or improve your existing environment - let's talk! Contact us and see what we can do for you.
Talk to us
See what customers say
about us

"I have worked as partners with AIS for 10 years across 2 different companies. During that time we've built great software in the digital government space as well as the customer experience management space. We've built front end and back end, we've built in C#, Java, and JavaScript among others. AIS is always flexible in finding the right talent and crafting the right team structure for the mission at hand. They bring consistency and dedication in a way that makes us feel like our AIS partners are engaged and committed just as much as we are. Looking forward to 10 more years of collaboration!"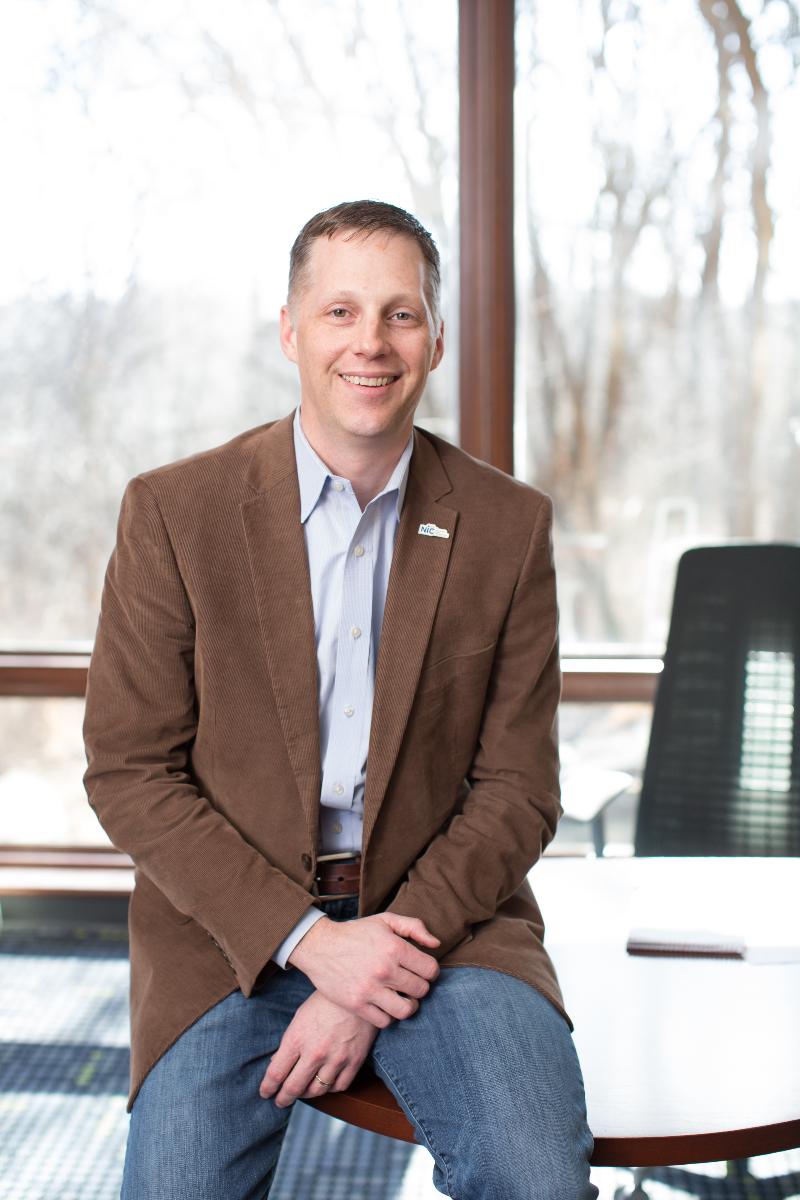 Marty Williams
Chief Information Officer | Service Management Group
"We at the Infact School have enjoyed a very friendly and professional working relationship with the AIS.pl team. They have a very knowledgeable team and were able to help find solution for us on every turn"

Esther Helga Gudmundsdottir MSc.
Director of the INFACT School - International School for Food Addiction Counseling and Treatment
"We have partnered with AIS very successfully for over 4 years. They have provided expert support for us across a wide range of projects, from core functionality in our main desktop application (python, angular and typescript), to machine learning applications in our iOS mobile app. In addition they have provided exceptional QA support for us across every part of our product from desktop to mobile, including flight testing our drones."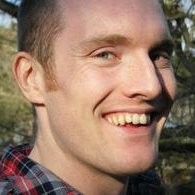 Jeremy Eastwood
Head of Engineering at DroneDeploy.com
FAQ
How do we settle accounts?
We provide financial transparency by giving our clients access to the time reported by employees on a project. We then generate a billing invoice based on the reported numbers so that we can collect payment for the actual time spent on the project. We do not take advance payments and we settle accounts with our clients on a monthly basis.
We use one rate for DevOps and testing programming tasks. For IT consulting we adopt a different rate. For more information, please contact AIS.pl directly.
How do we organise project work?
We create dedicated teams of specialists for specific projects or tasks. We do not provide the option of hiring staff or using subcontractors to maintain a high level of delivery.
Do we offer 24/7 support?
We do not offer 24/7 technical support.
What is the procedure if there are sudden problems on the customer side?
For emergencies and urgent cases, we have set up a special emergency email address where our customers can send a ticket. It has been configured with the mobile phones and e-mail account of AIS technical staff, so that the customer receives instant contact with technical support.
How do we ensure quality?
At AIS.PL, we have a dedicated test team dedicated to software quality issues, ready to use various tools, testing techniques and write test scripts. We perform functional tests, non-functional tests, tests of introduced changes as well as security tests. Additionally, we verify the level of application adaptation to the needs of people with disabilities.
How many and which specialists do we have?
We employ over 50 specialists. Among them are programmers, software testing specialists and a small but highly qualified team of IT administrators.
Where do we recruit staff from?
We have been very successful in recruiting the best science and technology graduates from Nicolaus Copernicus University in Toruń. We recruit new employees also through participation in internship programmes for the best students, job and practice fairs organised by the Nicolaus Copernicus University Career Office. All our employees are employed under employment contract.
How do we communicate with the customer?
Our main communication channel is email and Slack messenger. During standard working hours we immediately respond to messages and are available to our clients. Our employees are fluent in English.
How do we cope with the time difference?
While we are finishing our working day, a significant number of our clients are starting their business day. To ensure smooth communication, we use a time window that allows us to arrange online meetings directly with the client.
What do we specialise in?
Our main specialisation is the development of web applications. When implementing our solutions we also offer installation and configuration of operating systems on traditional and cloud servers. We deal with the automation of existing customer solutions. Additionally, we can perform containerisation on existing resources or those created by us.
We create a place where juniors can meet experienced experts. We take care of the working conditions to provide employees with an ideal environment to develop, acquire skills and increase their competence. We believe that by being highly reliable and transparent, we provide customers with exactly what they need. Many years of experience and professional realizations are the best confirmation of our level.